Kitchen appliances are often regarded as the finishing touch, but at Wellingtons Kitchens, we believe that they are so much more than an afterthought, which is why we build specific appliances into our kitchen designs where possible.
We only accept products from brands we know, so you can rest in the knowledge that anything you purchase will stand the test of time.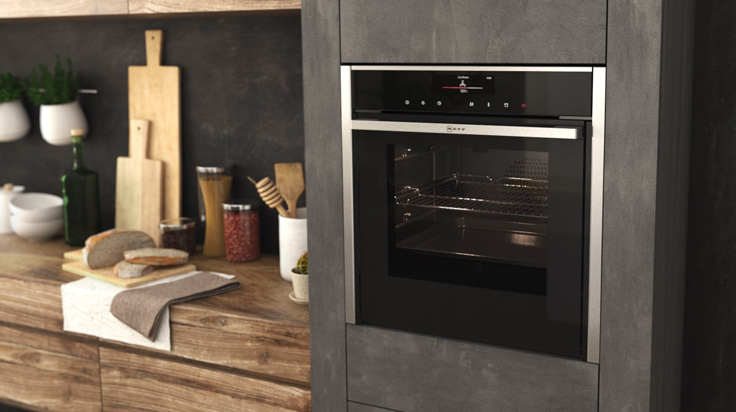 The basic principle behind everything NEFF do is people and at Wellingtons Kitchens we feel the same. Neff have a range of innovative products to help you prepare mouth-watering food. From Slide&Hide ovens to induction hobs a NEFF kitchen is equipped for every dish. Available to view in our Erith showroom.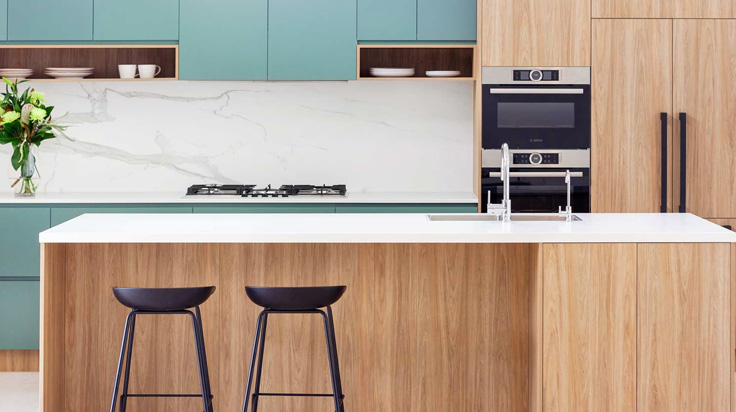 BOSCH is synonymous with quality, reliability and precision of Bosch home appliances. They have been working to save customers time and improve quality of life for over a century. We are proud to stock a variety of their products.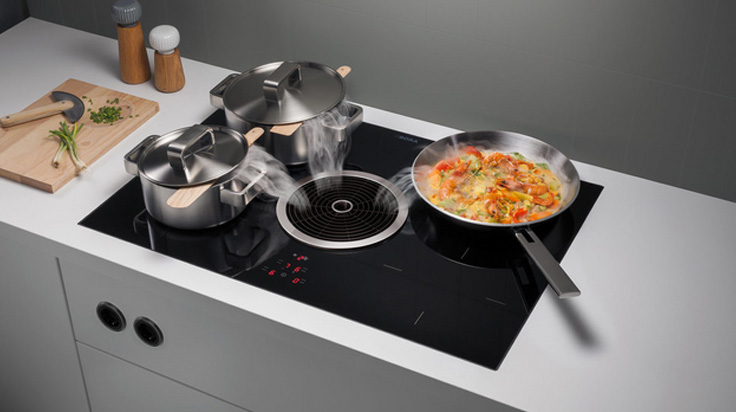 From cooktops, extractor systems and ovens, BORA combine innovative technology and modern design, making the heart of your home the place you want to be. The BORA PURE, BORA X Pure and BORA XBO Hob include oversized cooking areas, innovative controls, customisable colours, flush- mounted features and extreme quiet.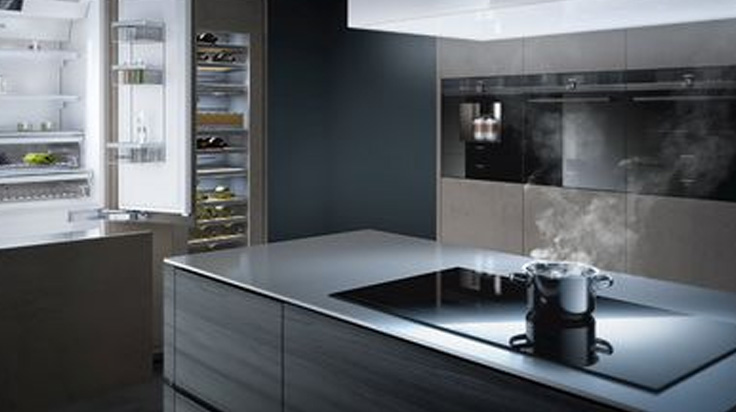 Siemens home appliances guarantee sophisticated technology and design. Whether you're buying a new washing machine, chimney hood, warming drawer, dishwasher or another addition to your kitchen.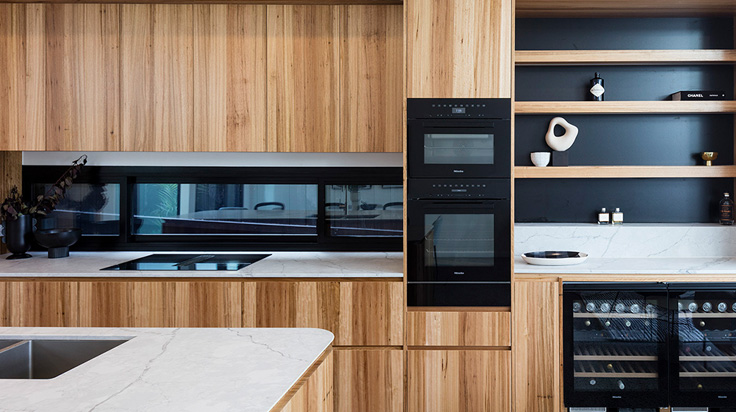 MIELE stands for excellent results combined with the lowest possible energy consumption. With more than 100 years' experience it has been a proven adage that you can trust Miele.
Brands of kitchen
appliances we stock
We only stock products from well-known and reputable brands, including:
Discover more
Book a free consultation