Bringing your
Vision to life
All kitchen installations are unique. Kitchens come in various shapes and sizes, so there should never be a one-size-fits-all approach to renovation. We want to celebrate your unique space and give it the love and respect it deserves. Based on a three-step design procedure, you are involved at every stage, working with us to bring your vision to life.
The steps to your perfect kitchen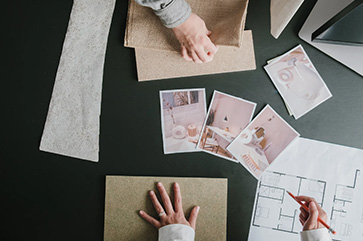 Where we find out everything about you and your project. Bring plans, mood boards and ideas along. We'll discuss what you want to achieve along with your level of investment.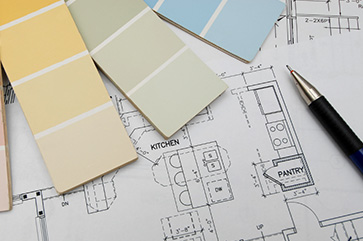 An opportunity for you to see your tailored first draft and adjust your design in preparation for the final presentation.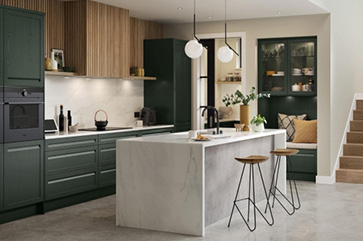 It's time to book you in for your dream kitchen.
Get in touch with our kitchen design team
Please call us or drop us an email to begin your journey to obtaining the kitchen of your dreams. We would be honoured to be a part of your journey.